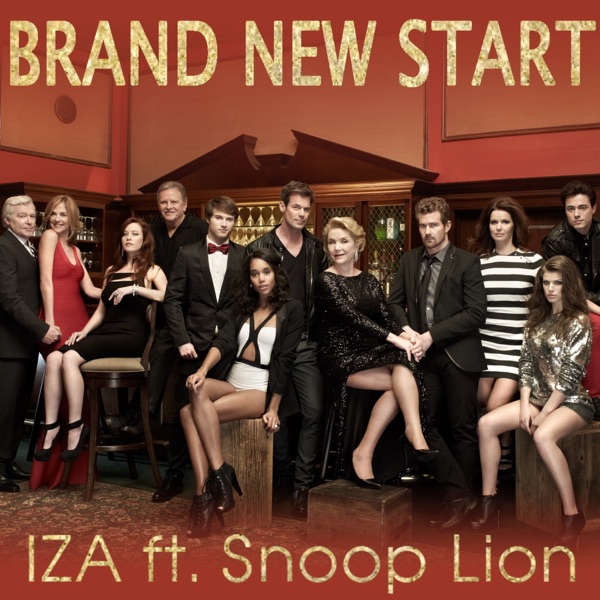 Brand New Start (feat. Snoop Lion) - Single Tracklist:
Thanks Snoop for putting a new spin on a great and much anticipated relaunch of our show, One Life to Live. Love it!
Love the intro to OLTL, it truly is a "Brand New Start". IZA is amazing, Snoop is too!! Thank u Prospect Park.